Local Area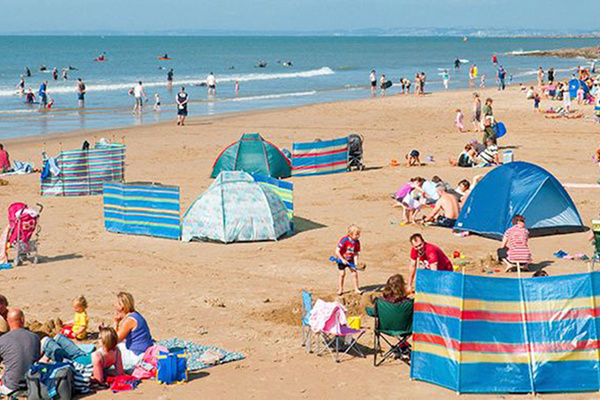 Porthcawl
One of the great British seaside resorts, years ago, and still to this day, miners came from the Valleys to Porthcawl for their summer holidays.
Things have changed over the years, but the town still attracts many visitors to this day. There are seven beaches, an esplanade, traditional fairground, town museum and the Grand Pavilion theatre . And if you like the great outdoors, you'll be in your eliment as there is so much to see and do in Porthcawl.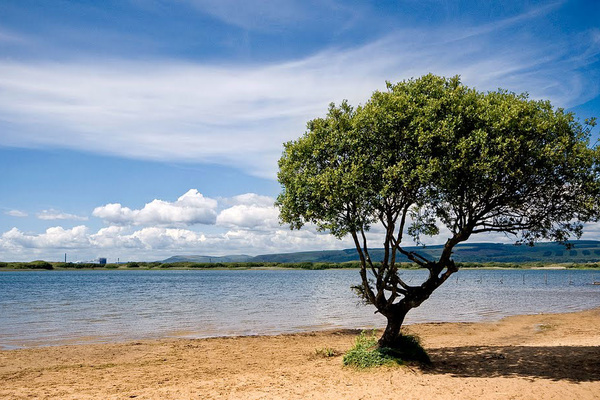 Kenfig National Nature Reserve
Kenfig Pool is an ideal family day out, there are plenty of easily accesssbile scenic walks, dog walking, cycling. You can take a path across the dunes to Sker beach, a beautiful sandy beach that has a coastal path back to Rest Bay.
A really lovely place to go for a walk & enjoy the fabulous scenery and only a short walk to the beach too.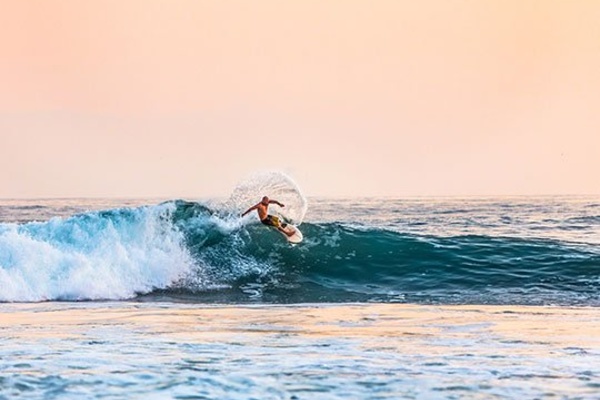 Rest Bay Beach
Rest Bay beach is excellent for surfing, or for the less energetic you can take a stroll along the foot paths and keep an eye out for the abundant wildlife.
There is a surf shop and a cafe nearby where you can purchase refreshments and surfing equipment.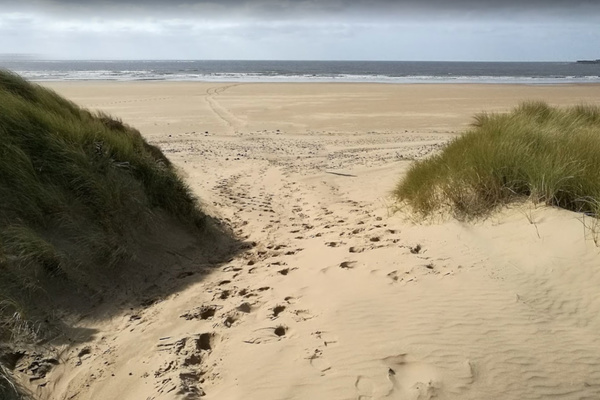 Merthyr Mawr Sand Dunes
Situated on the South Wales coast, Merthyr Mawr Warren National Nature Reserve is the location of the highest dune in Wales, known locally as 'the Big Dipper'.

The dunes at Merthyr Mawr are like no other in Wales, mostly because of the enourmous area it covers, roughly the size of 340 football ptiches.

Merthyr Mawr is yet another haven for wildlife there are also grasslands, saltmarsh, beach and woods within the reserve itself.
Many ancient relics have been discovered at this location including Flints from the Stone Age, burial mounds and pottery from the Bronze Age, hearths from the Iron Age, and Roman tiles. Take a trip and maybe find yourself your very own piece of history.